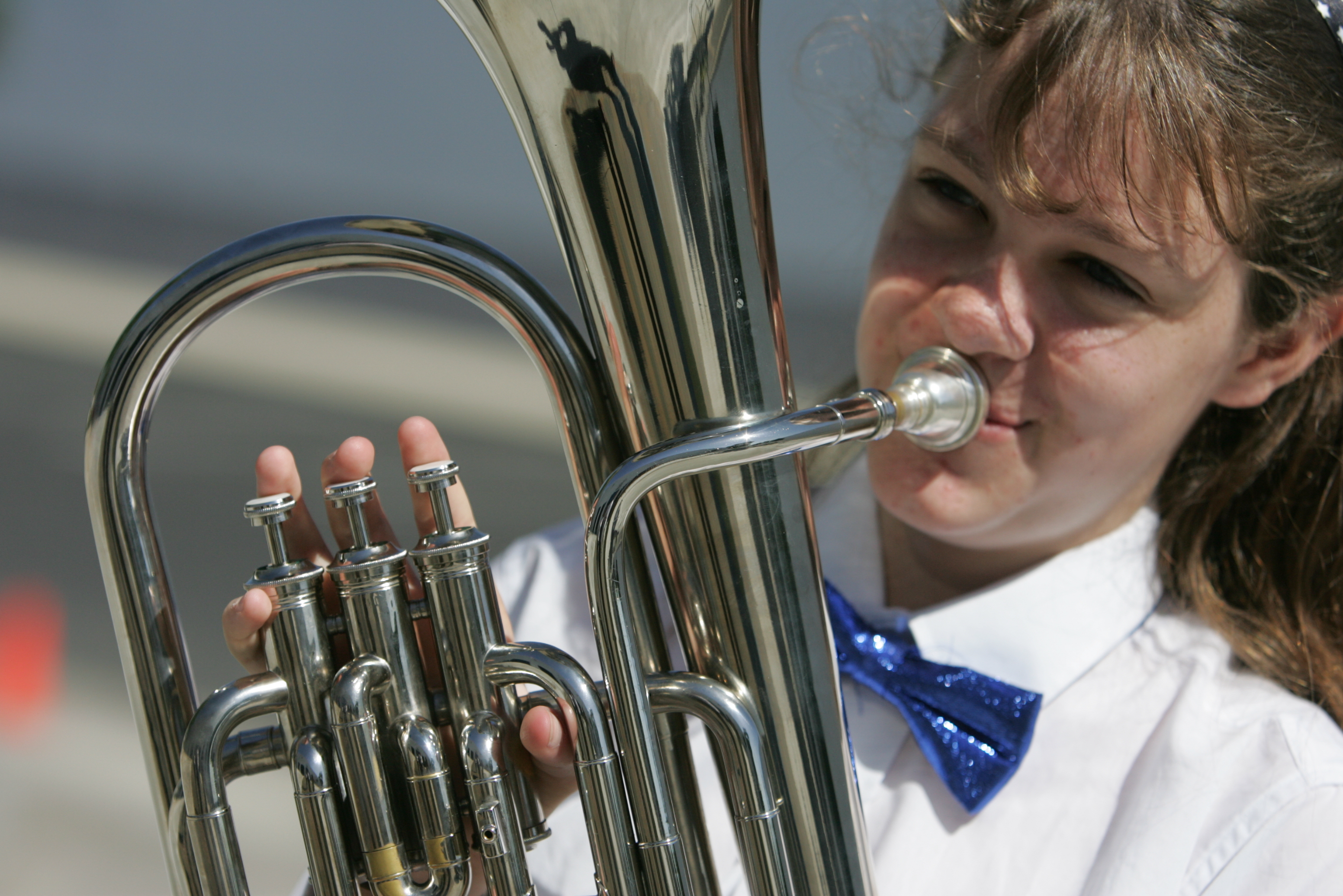 Register for the 2023-2024 School Year!
Registration for the 2023-2024 is officially open! Contact us if you have any questions. Payments can be made during registration.
TUITION – $350/student per year
Payment* is due at the time of enrollment and must be paid prior to the first class attended. Payments may be made by cash or check made payable to Orange Coast Musical Arts. PayPal, Zelle (ocmaband@gmail.com) or Venmo (@OCMA-Music) are also accepted. If you cannot pay the entire tuition up front, email ocmafinance@gmail.com to make other arrangements. Note: a $5 late fee will be added the 15th of every month that your tuition is not paid in full. Thus, a $5 monthly fee will be added to payments made on installment or by the month. 
Semester payments are due as follows:
September 1st – $180
January 1st – $180
Monthly payments are due at the 1st of the month – $45
Again, please make checks payable to Orange Coast Musical Arts and mail them to:
OCMA
c/o Village Bible Church
12671 Buaro Street
Garden Grove, CA 92840
TUITION (Music Explorers) – $90/student per semester
This is the only class FHMA offers for ages 3-4, so it is separate from our regular tuition.
*NOTE: OCMA/FHMA is not a charter vendor and cannot accept charter funds. However, charter monies can be used to purchase instruments, books, and other educational items outside of OCMA/FHMA.
WHAT TO BRING THE FIRST DAY OF CLASS
[] Payment (or proof of online payment)
[] Student's Instrument & Music Stand
[] Paper copy of the Medical Release Form for each student
COVINA LOCATION
Anchor Bible Church
1288 N Bonnie Cove Ave.
Covina, CA 91724
Baldwin Park Location
Church of the Redeemer
3739 Monterey Avenue
Baldwin Park, CA 91706
Thursdays, 10:00-1:00pm